Posted: Oct 25, 2016 10:02 AM CDTUpdated: Oct 25, 2016 10:02 AM CDT WPSDTV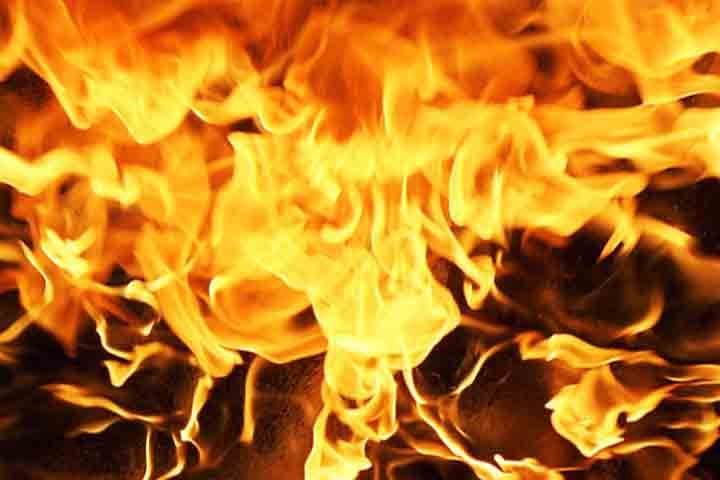 FRANKFORT, Ky –
The Kentucky Division of Forestry is asking that people refrain from outdoor burning because of an increase danger of forest fires.
Officials say the current dry conditions, combined with leaves falling off trees, means it is not a good time to do any outdoor burning.
"A substantial amount of rainfall over several days is needed to improve the current conditions," says Bill Steele, Director, Kentucky Division of Forestry.  "Until then, we're counting on the public to refrain from outdoor burning."
If you have questions about burning restrictions or regulations, call the Kentucky Division of Forestry at 502-564-4496.